B2B Marketing Specialist
Looking for a place to hone your skills in B2B marketing? Then look no more!
You'll have the opportunity to try PR, partnership development, or online marketing, and to explore both the Czech and British markets.
How it works in Applifting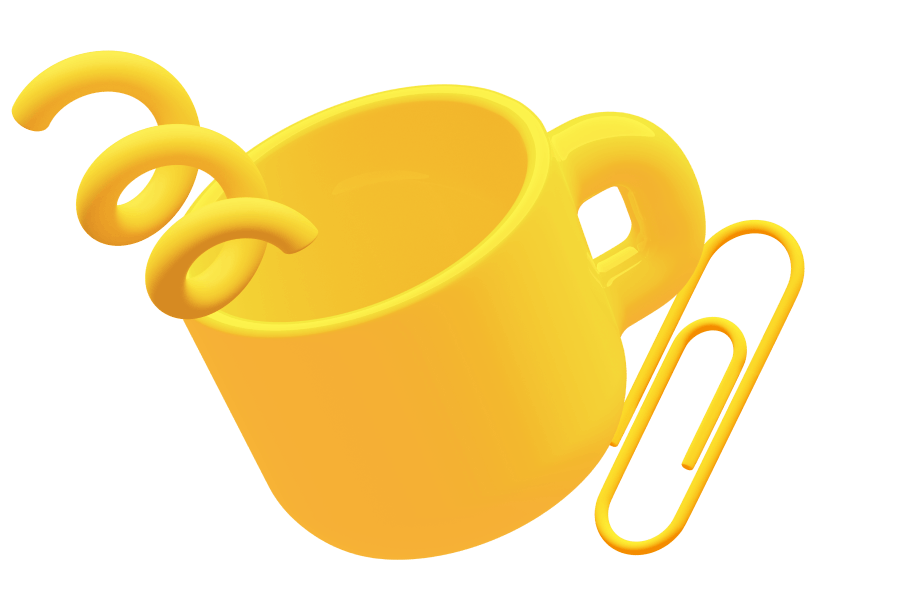 Our marketing team currently consists of a seasoned copywriter, two graphic designers, social media specialist, video producer, HR marketing ace, and a marketing pro.
You'll mostly be working with Jakub, the marketing strategist, spreading the good word about us in the B2B space and helping us gather relevant business leads for our new partnership development team.
You can hone your skills with our mentoring programme. We will help you progress and broaden your knowledge. Regardless of how many years of experience you have, you'll have the freedom to take your growth into your own hands.
READ MORE ABOUT OUR CULTURE
What we expect from you:
You're at home with B2B marketing and familiar with account-based marketing.

You understand the B2B sector, and you can define the target audience and its needs.

Practical experience with either PR, website management and analysis, or event organization.

You're independent and proactive, you don't just wait for things to happen, and you are always eager to learn.

You can express and explain your opinions as well as hear people out.

A little creative thinking and some copy in Czech or English won't catch you off guard.

New ideas for bolstering our brand awareness come to you naturally.

You don't fall behind on what's happening in the world; you're up to date, to put it simply.

Communicating in Czech and also in English is no big deal for you (there's a couple of colleagues whom you won't be able to talk to otherwise).

You are motivated to improve in and outside of marketing.
And what you can score extra points with:
Experience with Google tools (including GA, GTM), Facebook Business Manager, and LinkedIn ads.

Overview of social media options (Facebook, Instagram, LinkedIn, or Twitter) for lead generation.

Ability to create content like articles, podcasts, ebooks, etc.
In return, you'll get:
🖖 Hey buddy attitude and open culture.

⏰ Flexible working hours—work anywhere and anytime you want, be it from the office or at home.

💻 MacBook that matches your needs (with an option to upgrade).

💸 Sharing 10% of our profits with Applifters at the end of the year.

👫 Mentorship programme—everyone has a mentor here, some even have two.

📚 Personal growth—a budget for conferences, training, or books of your choice.

🇬🇧 English courses—whether it's in a group or on your own.

⚖️ Taking good care of our mental well-being in cooperation with therapists from Terap.io.

🦸 Spirit of Applifting—you get paid for the time you spend on good deeds, both during and outside your working hours.

🚴‍♂️ MultiSport card and a place to exercise at work as well.

🍺 Meetups, team building activities, and other community events.

🛋 Rest zones, a meetup space, and a game room.

👼 Offices where all manners of kids and pets are welcome.