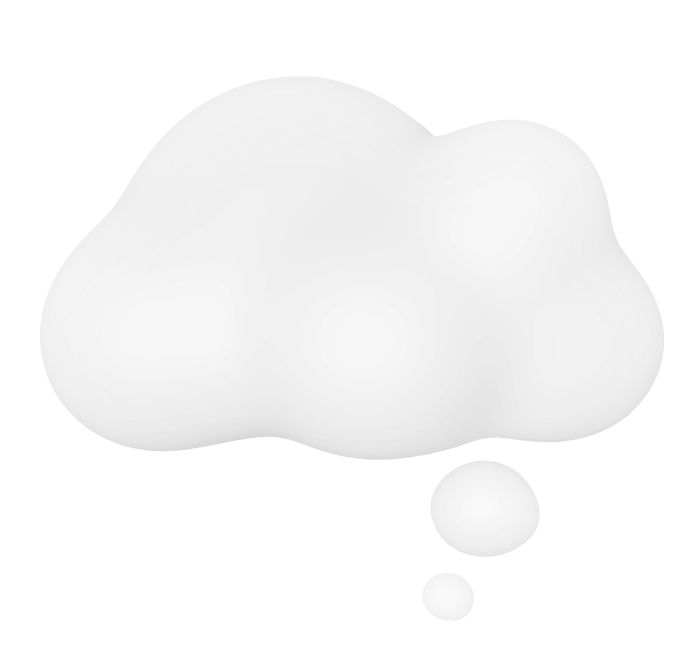 Cloud engineering
Effortless cloud solutions
for your business
Looking for a reliable cloud partner? With years of experience, we are here to help you achieve your business goals and visions.
Get in touch
What we offer
Unlock new growth opportunities through our tailored consulting services.
Make a seamless and efficient transition to the cloud with minimal disruptions.
Accelerate innovation and collaboration with streamlined DevOps practices.
Reduce expenses through better resource management and cost effective strategies.
Get top tier cloud management services focused on your core business objectives.
Harness the power of shared knowledge and seamlessly blend your team with our experts.
Applifting technical proficiency in combination with openness in the team brought new technologies directly to all of the team members.
Ladislav Novák
Jablotron CTO