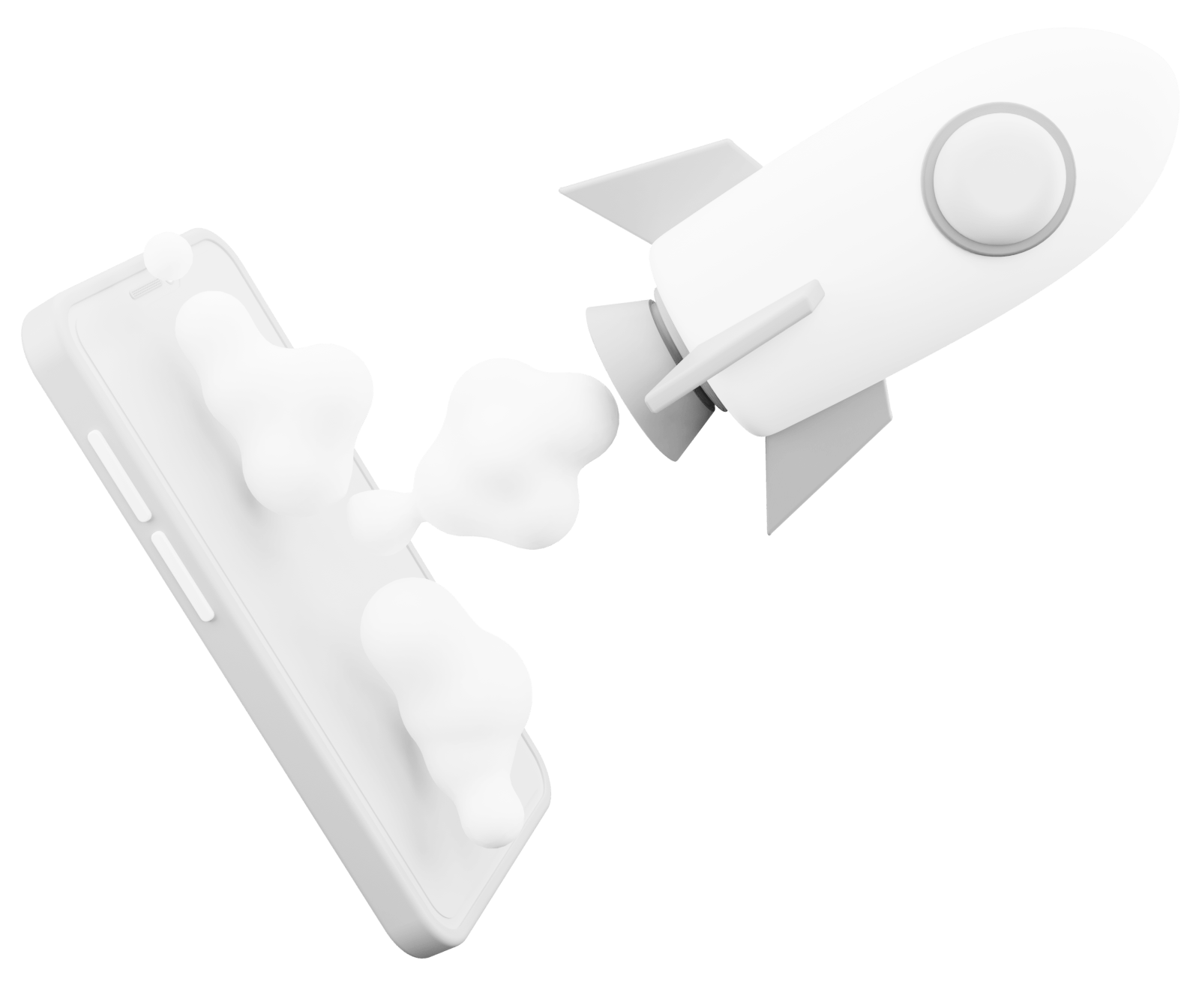 Mobile App development
From architecture to development, deployment to app stores, and app maintenance, we work with you to deliver the best mobile experience to your end users.
Get in touch
We are your partner for mobile solution
From concept to app in your device
We'll help you bring your idea to life from A to Z and achieve a complex mobile experience whether it's native iOS and Android development or hybrid Flutter. Our pool of IT and product experts is ready to share their knowledge so you can be independent from us.
– iOS
– Android
– Flutter
– Progressive Web Apps
– Solution Architecture
– App maintenance
They're a good partner, building strong foundations with their customers that create trust. They are easy to work with, flexible, and understanding when we move resources around or make decisions.
IGOR PARAC
Erste head of R&D