FUNCTIONALITY VERIFICATION
In the first phase of the project, we verify its user benefits.
Your knowledge of the field and our experience come together here. We find out what the market really needs and then help you decide how to allocate your resources meaningfully and avoid unfeasible ideas right from the start.
A COOPERATIVE SOLUTION
We find the best solution, based on the market needs.
We are able to assess what can actually be produced and what people will appreciate. Together with you, we design a product that is achievable, fills a gap on the market, and for which there is real demand.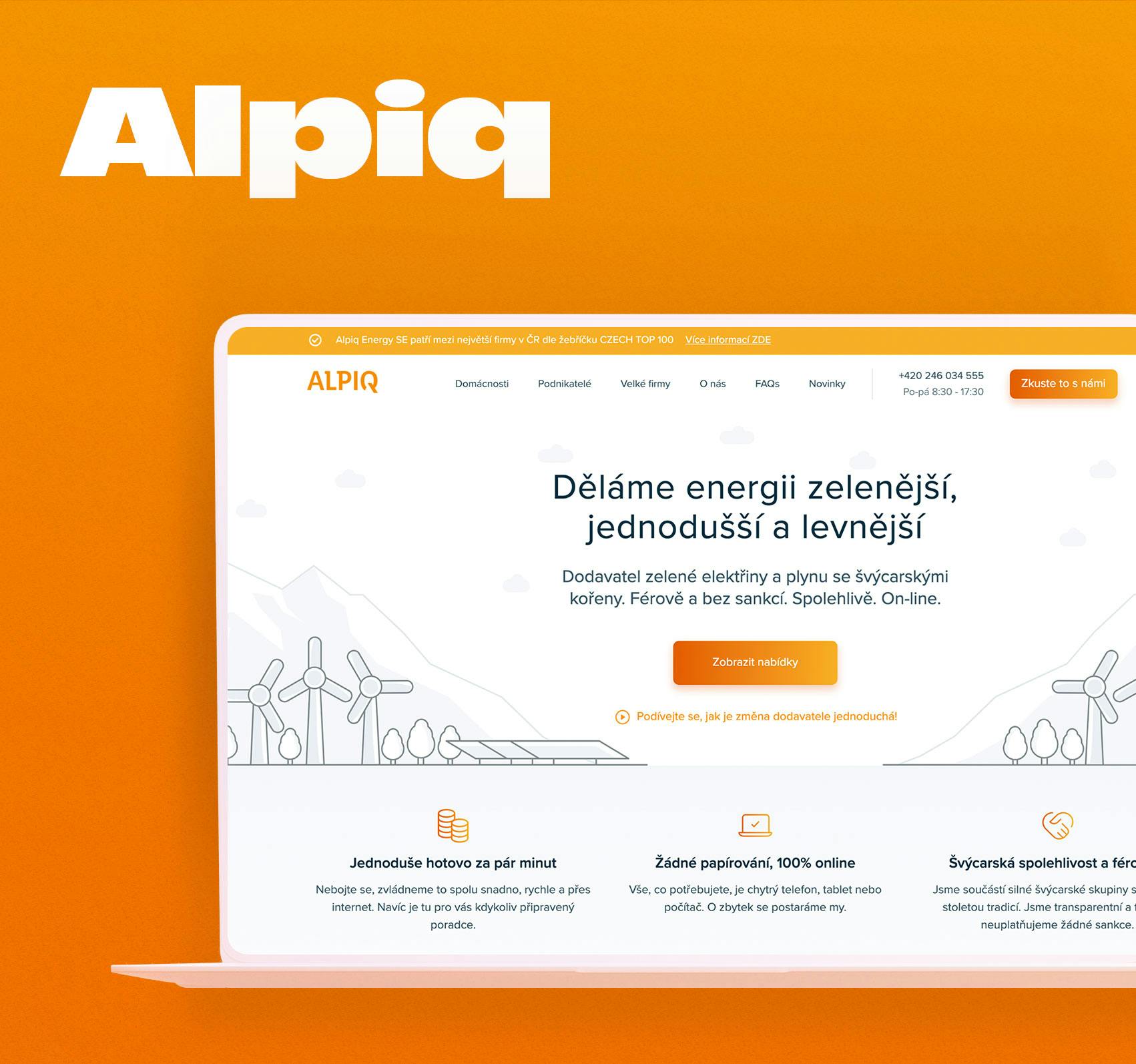 Applifting has shown to us how IT things could be done more smoothly and efficiently than we have ever experienced before.

I value the most Applifting's facilitation on the final product, which helps to clients and saves their time.
RADEK KLOUDA
Alpiq Czech CEO
PROTOTYPE AND TESTING
We create a prototype that simulates a physical product.
Then we test it on real users. Based on the results, we further modify the product to meet your consumers' requirements.
SATISFIED CUSTOMERS
Focus the development primarily on the users.
When it is tailored to the users requirements, your product holds considerably higher added value for them. It also enables you to better adapt to the needs of the market and increase customer satisfaction and loyalty.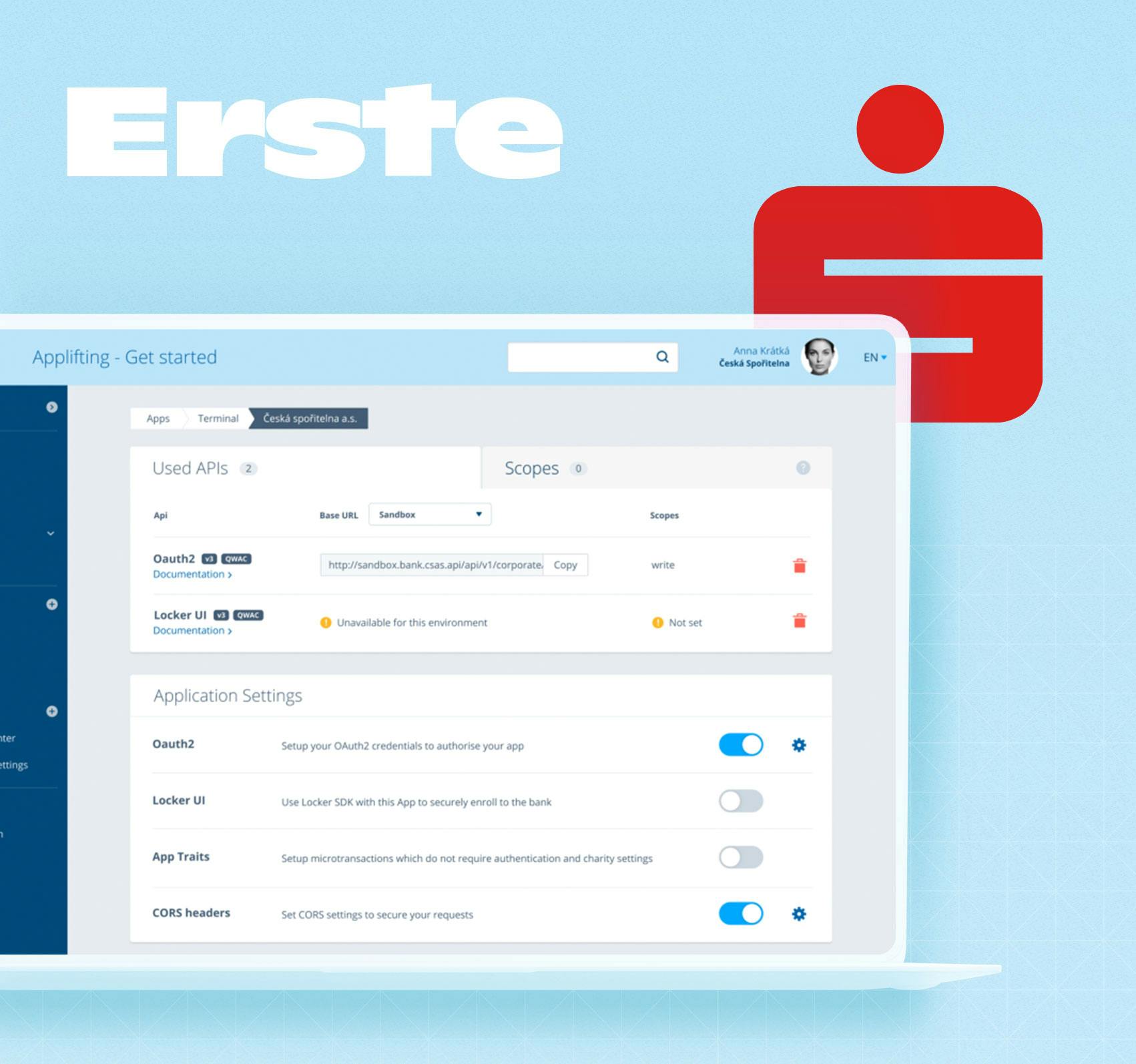 There is nothing I would complain about. I am very grateful for the job Applifting has done. The user experience is great and the implementation went very well
MARTIN KOBZA
ERSTE Head of Digital
NEW OPPORTUNITIES
Create tailor-made products and services for your users.
You know their needs and are best placed to come up with new solutions that will make it easier for you to enter new markets and acquire new opportunities.