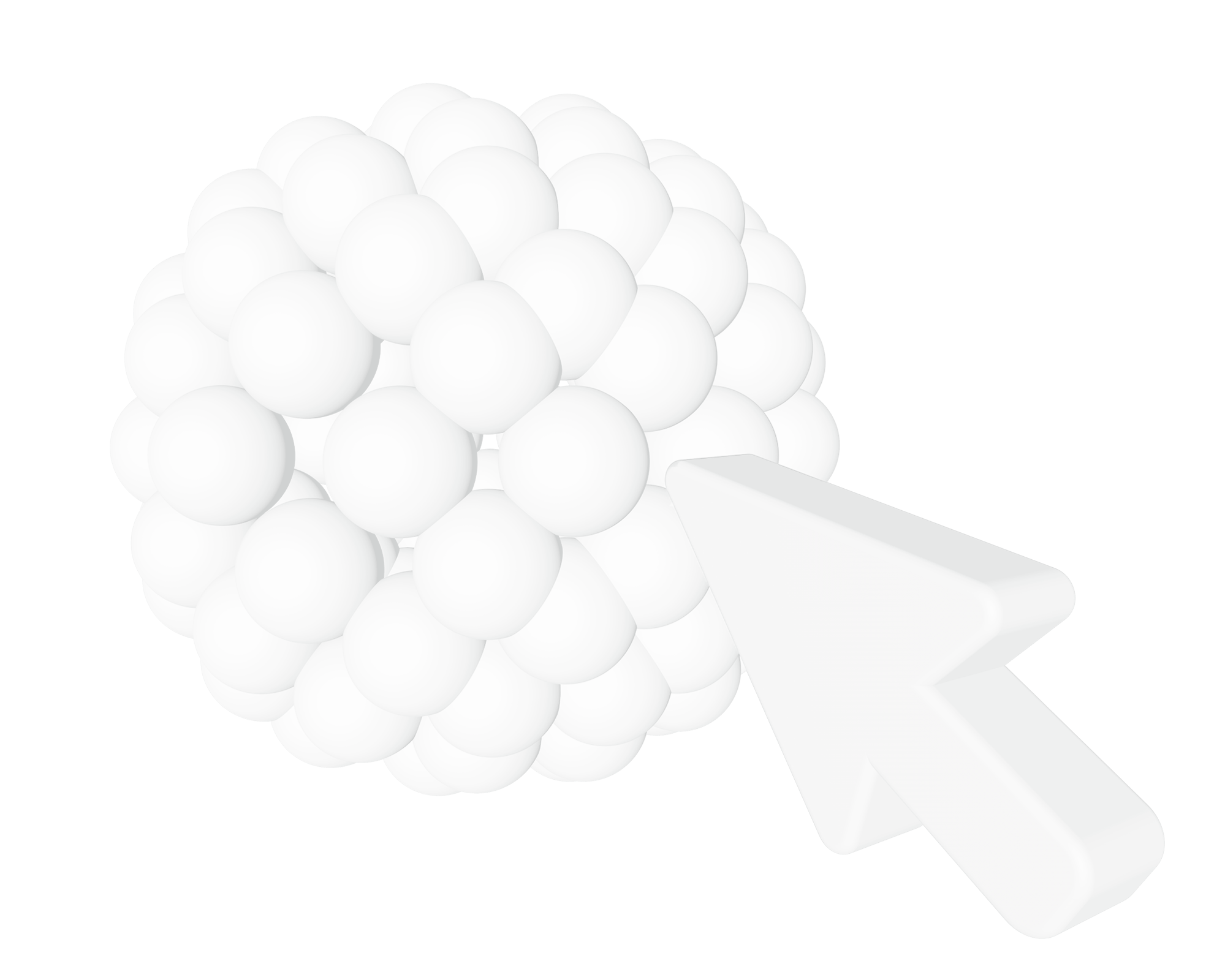 Product discovery
Transform your idea into reality
From idea shaping, through validation, design, and solution architecture, to implementation and testing, we work with you to bring your idea to life.
Get in touch
Our approach
Validate your idea to maximize its success
Together, we help you to define your product and customers, achieve product-market fit, and validate, before you spend significant resources on the development process. We build the first version of your product to get the return on investment you need as quickly as possible.
Applifting has shown to us how IT things could be done more smoothly and efficiently than we have ever experienced before.

I value the most Applifting's facilitation on the final product, which helps to clients and saves their time.
RADEK KLOUDA
Alpiq Czech CEO
Understanding your customers and their motivations is the first and crucial step. We understand and respond to market needs and wants.
Using an iterative approach, we de-risk the investment and continuously add value to your business in predictable increments.
Our goal is to make you self-sufficient and to avoid vendor lock-in. We use hybrid teams to share our know-how, process and culture.
We match you with the right experts from our pool at each stage of your project to optimise costs and create value quickly.
Applifting rose to the challenge of delivering a capable and reliable tool within a very tight budget. The results speak for themselves — our platform saves 5 lives per month, on average.
We help you in all phases of your product creation process.
Solidify your vision and ideas, discover the most profitable opportunity, and define product around it.
Understand your customers, and test your hypotheses with an MVP to help achieve product market fit.
Build the first version of your product that will bring you return on investment.
Achieve impact by taking your product to a global scale using expertise of our team.