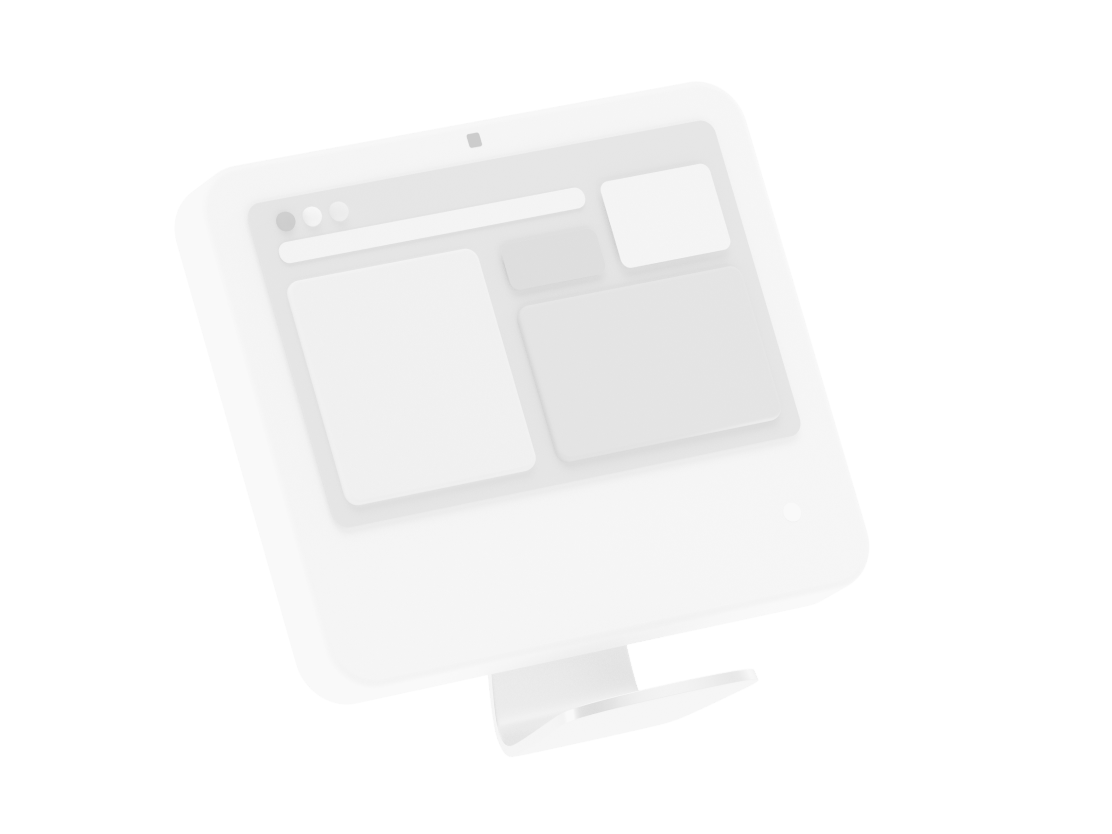 Software modernization
Take a technological leap to surpass your goals
Keep up with customer and business demand in this era of rapid digitalization. We are your partners in strategy and execution of your vision.
Get in touch
What can we help you with
01

Solution re-architecture

02

Component modernization
Applifters were extremely proactive and communicative throughout the process and I cannot imagine how they could have done anything better.
Petr Klimeš
LEVERIS IT Project Manager
What we offer
Automatize your processes via CI/CD to significantly cut down maintenance costs.
Reduce the number of bugs shipped to production.
Roll out new features faster with modern processes and less team management.
Open your product to any number of users. Ensure it scales with them.
Create a solution that offers enjoyable DX, and attracts top-tier specialists.
06
Architecture modernization
Enable your dev team to grow without losing work efficiency.
Balance quality and speed and eliminate your technical debt.
We give you all the know-how to promote your independence.
Applifting technical proficiency in combination with openness in the team brought new technologies directly to all of the team members.
Ladislav Novák
Jablotron CTO
How we work
We have the experience and knowledge to validate project direction and solution architecture and choose the right technologies for you. We align our solution with your business vision.
Do you lack resources? Our team of skilled senior people experienced with working in an agile environment will help you execute your vision. We work transparently and bill per second.
Working together in hybrid teams ensures no vendor lock-in and efficient know-how sharing. It takes your team to the next level. You are in touch directly with our experts, not sales or managers.