Students
& Talents
Start your career in a teal company where people lead themselves.
Want to become a kick-ass developer? Looking for a company that cares about people and gives them support in their professional growth? Want to learn from more experienced colleagues or to have an opportunity to influence what happens in the company? Right on! Join Applifting and start your career in a company whose apps make people's lives easier.
How we can work together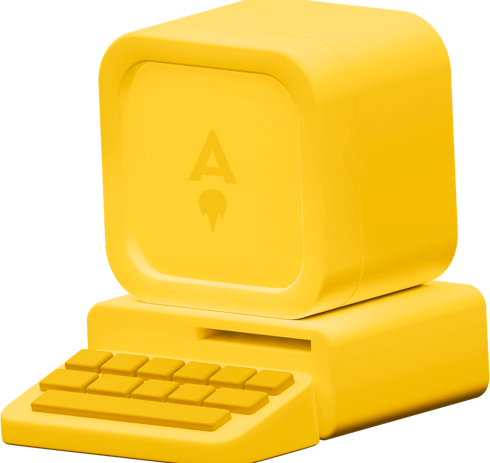 Looking for a topic for your bachelor or diploma thesis?
We offer several topics you can work on with our senior experts. You can find a list of topics below. Are you interested? Fill out the form at the bottom of the page and contact us.
Want to gain work experience in a software house?
Would you like to work on a real project with constant support of our senior developers? Apply for our internship programme. Scroll down for more details and get in touch with us.
Looking for your first grown-up job?
Join us as a trainee or junior developer. We'll educate you, mentor you, and allow you to grow within our fair competency models. Apply for any technology you like. Check out our Open positions.
Check out videos about our company culture
📘 Let's write your bachelor or master thesis. Here is a list of topics we can work on together. Just choose one of them and fill in the contact form at the bottom of this page.
Duplicate memes detection

Company snack bar hardware

Scalable two-way web communication

Optimization of meetings in a company

Media fingerprinting (NFT)

Contact us for more topics
🧑‍🎓 Join our internship programme. Gain real work experience on our clients' projects. You'll be part of one of our teams and will be guided by our seasoned developers. What can you look forward to?
Joining one of our clients' teams

Participating in real projects with our developers

Working on actual tasks in a teal organization

Choosing your preferred technology

Being supervised by our senior experts

A welcome package with our amazing SWAG

And who knows, maybe getting your first job offer :-)