The end of 2019 left us with a lot of motivation and bold plans for 2020. But then the COVID-19 pandemic changed everyone's plans, including ours. Nevertheless, last year was absolutely a success in our book. We managed to expand to the UK, move to wonderful new offices, and welcome 40 new Applifters on board.
London, baby!
One of our ambitions for 2020 was the expansion to the UK. We had to postpone the original April opening date for our London branch due to the coronavirus situation. Fortunately, with only half a year's delay, our colleague Jan Hauser set out to conquer the British market in October. He set up shop in Level39, a community space for startups and leaders in cybersecurity, fintech and retail tech.
It has been a bit of a rocky start, though. We were the new kid on the block in an unfamiliar competitive environment. Not to mention the whole country being in lockdown, making it very difficult to establish important contacts and connections. But even so, we managed to get in touch with more than 100 people, and we started cooperating with our partners. We predict the first quarter of 2021 to yield our first success.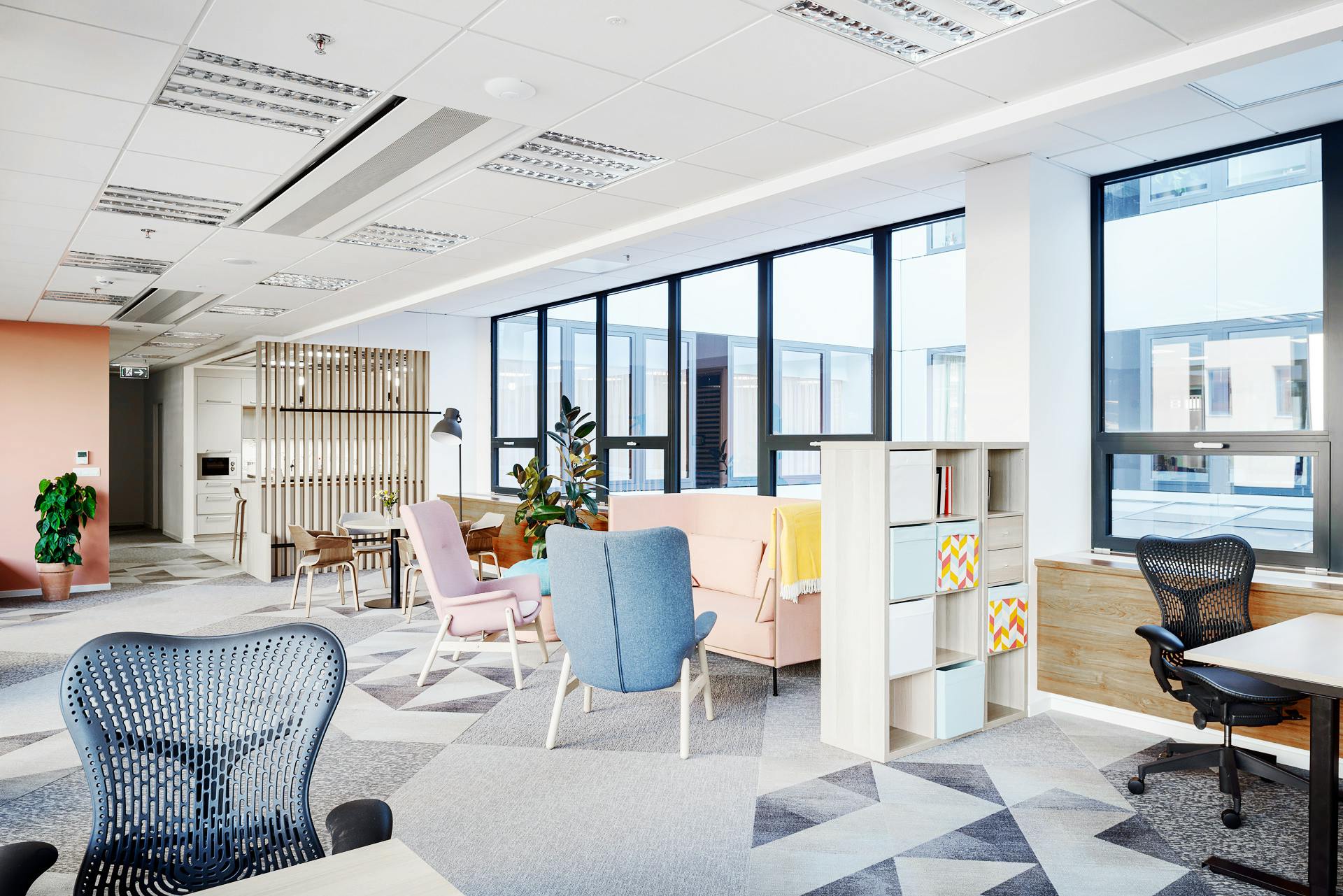 New offices...
Despite the raging pandemic, we did a little spring cleaning and moved to our new, significantly larger (and much lovelier) offices in Karlín. Seeing as we spend a lot of time at work, we wanted everyone to feel at home there. Whether you prefer open-plan offices or the more traditional private ones, you are free to work wherever you please. We also have some really cool computer game themed meeting rooms, a zen room, an event space, and also a game zone with a PlayStation and table football. And even though we did not have many opportunities to enjoy our new offices last year, we are excited about and looking forward to being able to see one another in person again.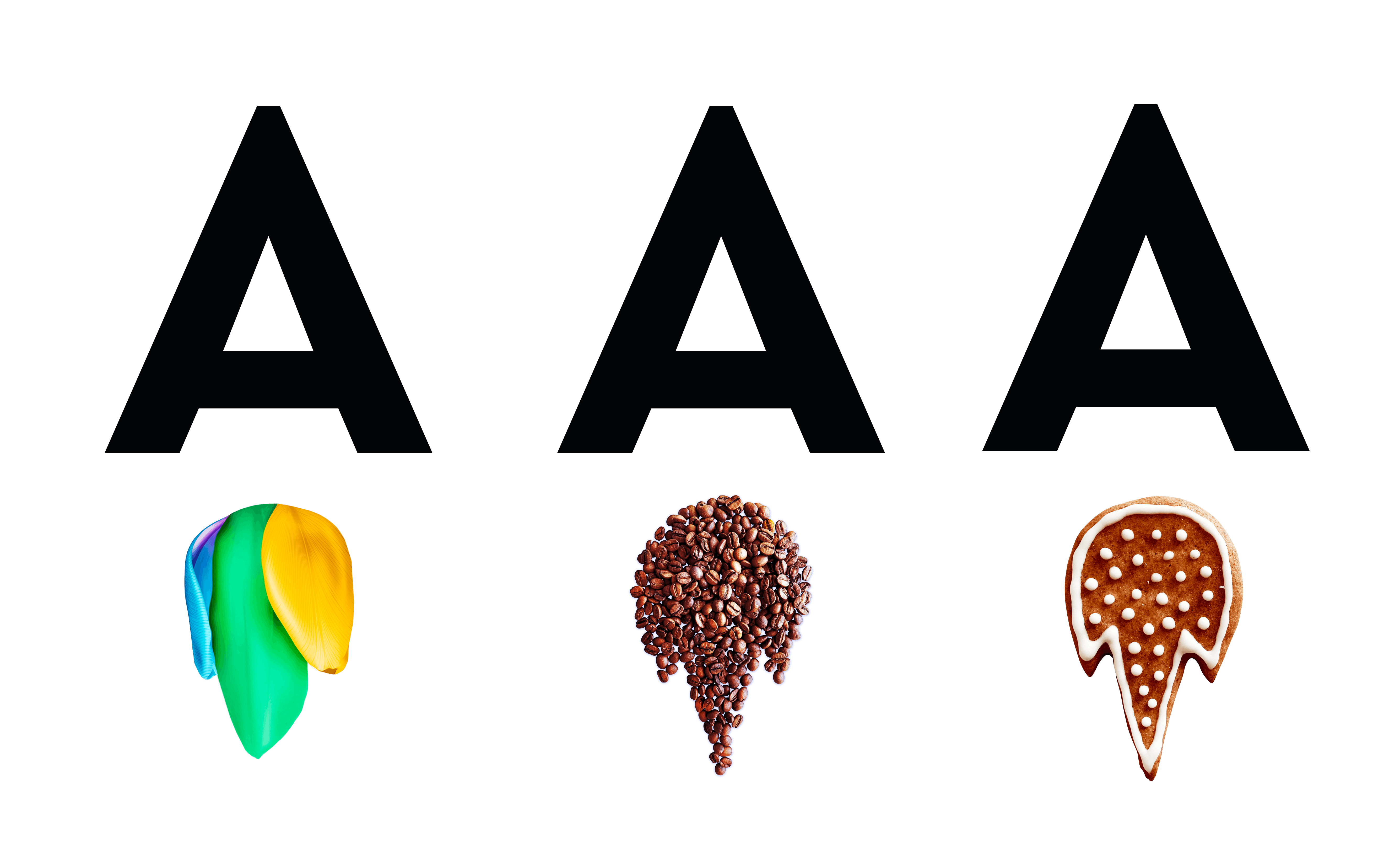 ...and a new brand
We were excited to unveil our new brand last summer. In addition to a fresh new logo, we also introduced a completely new brand identity that is more in line with current trends and really fun to work with. The cherry on top was the autumn launch of our new website.
Tribalization
2020 was a turning point for us in that we realized how fast Applifting is growing, and how the constant increase in our headcount has its downsides too. The more of us there are, the more information there is  to absorb. Therefore, we decided to break down the structure and reduce the cognitive load by dividing it into smaller teams called tribes. The  first tribe to test the waters were DX Heroes, and now we are seeing the start of a second tribe in London. This year should see that number go up.
The advice process
And last but not least, we managed to introduce the so-called advice process. It helps us facilitate purchase of new equipment, licenses or conference tickets. We have transferred the power to make decisions and the responsibility that comes with it to Applifters. The process is simple: identify a need → consult it with others → make a decision. An important thing to consider is the impact of the decision, as well as its cost. That is, the higher the price and the more people affected by the outcome, the greater the number of Applifters you have to turn to for advice. 
For items in the order of hundreds of crowns--go ahead, call the shots. Once we are talking thousands of crowns, talk it over with at least one other person. Is it even more expensive? Then it is right to discuss it with the members of the Council of Elders. Thanks to the advice process, each of us has responsibility for the things we care about. 
What follows afterward is applying this to other areas after a trial period of sorts. So far, we are still in the learning phase, but we are happy to report that we have not had any major problems in about half a year of operation. No money lost, no misplaced invoices. Freedom and responsibility have triumphed once again. 
The pandemic delayed some of our goals and postponed the implementation of several pre-planned orders. On the other hand, it accelerated the development of Applifting and showed us that we are fully able to work remotely. We are trying to look on the bright side of things with the hope that this year will be much better and even more successful.