WE ARE APPLIFTERS
Meet us
We are an international AI‑driven software company committed to helping established corporate clients and innovative startups succeed.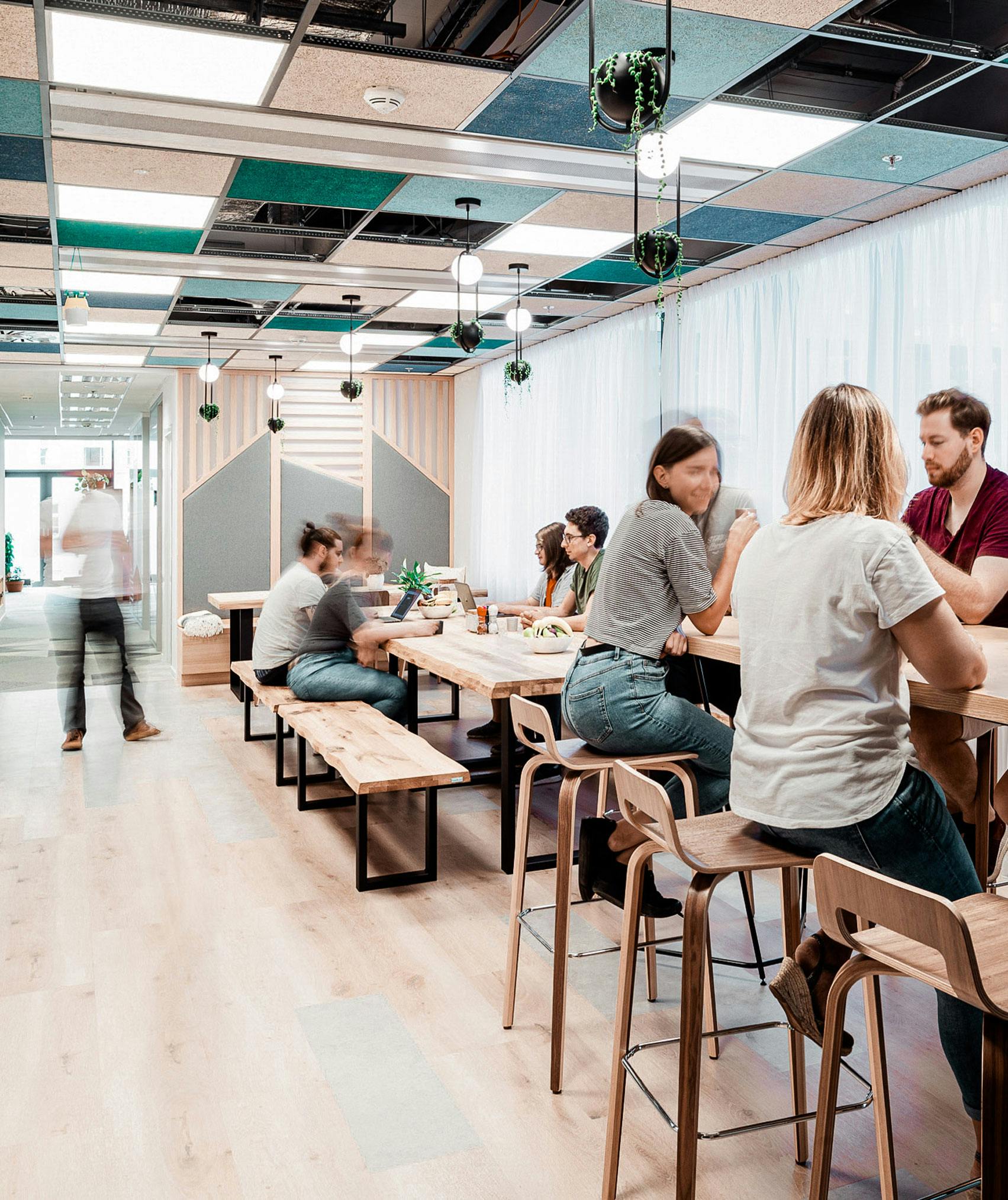 STRATEGY

AI Consulting
Shadow CTO
API Economy
User Research
Digital Innovation
Product Validation
Strategic Growth Planning

DISCOVERY

AI Feasibility Studies
UI Design
UX Design
Prototyping
User Testing
Visual Design
Technical Architecture

DEVELOPMENT

GPT development
Applied AI
iOS Development
Android Development
Backend Development
Frontend Development
System Integration & DevOps
Quality Assurance
WHY CHOOSE US
We put you in direct contact with a skilled developer who speaks your language and understands your business. Through the use of AI, we work efficiently while making sure your data stays safe.
02
Benefit from enthusiasm
Every project must pass our ethical screening process. This allows us to work on things we firmly believe in, which in turn increases our drive and commitment.
You get more than just a software development partner. We can also assist you with hiring experts, validating your ideas, knowledge transfer and much more.
Our story
Applifting began
its IT journey.
2014

We created the Shipito
application.

We developed the life-saving Foedus application for fast and efficient international transplant exchange.
2015 We built our first developer portal - an API portal for the oldest Czech bank Česká spořitelna.
We expanded to 20 Applifters.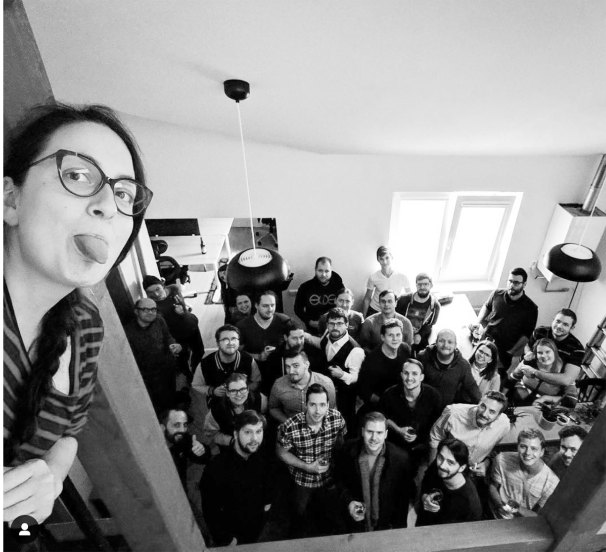 2016

We launched our own first product - Knowspread. We started work on our biggest project so far - the developer portal for Erste Group (7 banks across Europe).
2017
We grew again, by this time there were 50 Applifters.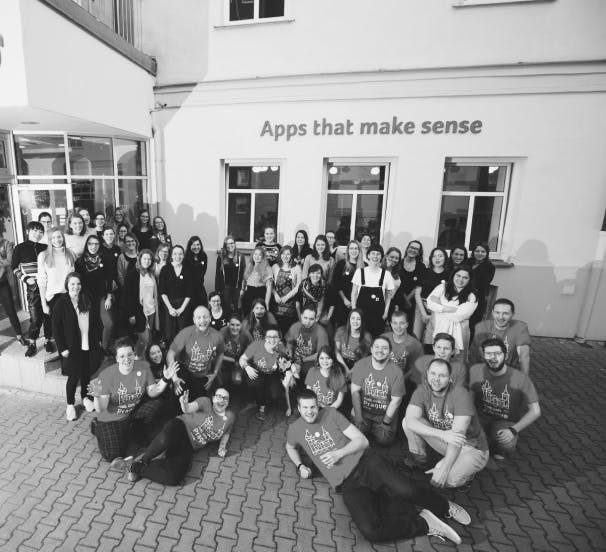 2018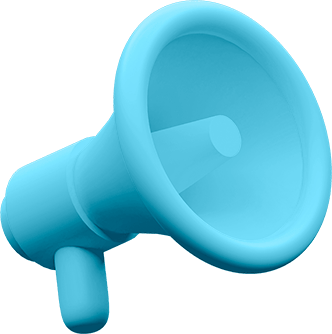 We established our unique culture and set up our ethical screening procedure. Our subsidiary DXHeroes was created.
2019
A year full of positive changes:
expansion to London,
brand new offices,
international achievements and awards,
100 Applifters,
rebranding.
2020
We embrace GPT, introducing applied AI to our services and integrating AI into our workflow.
2023
Culture
Without any traditional hierarchy, we manage ourselves and decide on important issues together. This makes us happier, more productive and more loyal. 
For our customers, it means fast communication, flexible cooperation and a stable team. Everyone benefits - Applifters, us, and you.
JOIN OUR TEAM
We are proud partners and members of following institutions and projects.