Work for
a company,
where people
lead themselves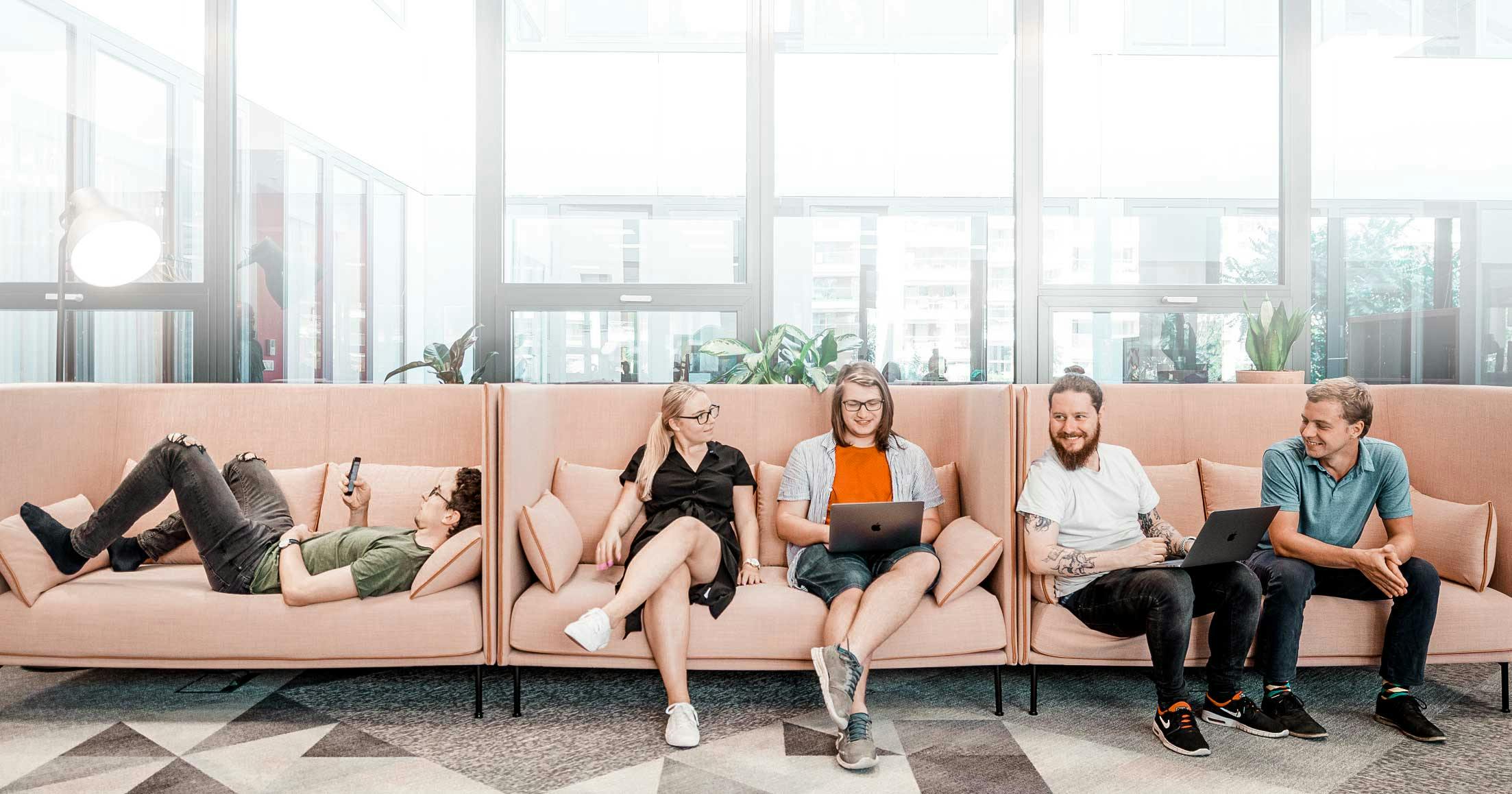 APPLICATIONS THAT HELP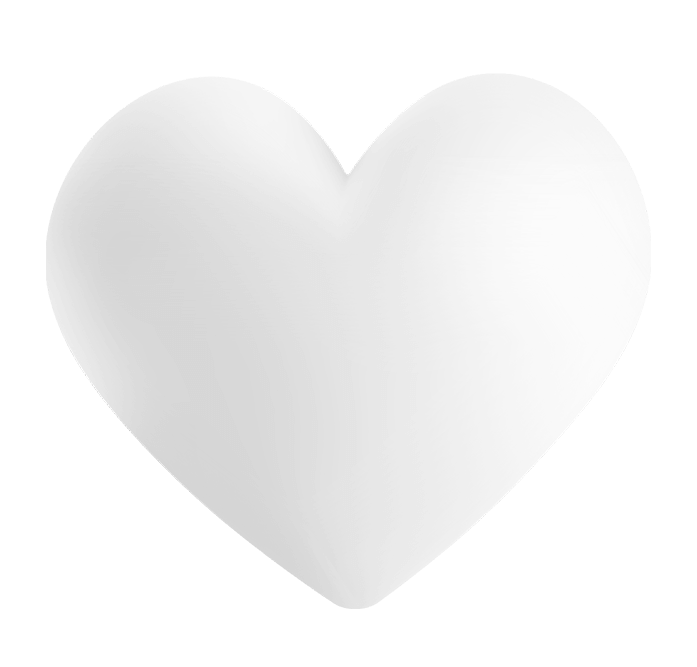 Our apps should always make life easier.
Like a system that speeds up the international exchange of transplant organs. All our projects must meet our company's ethical standards.
FLAT STRUCTURE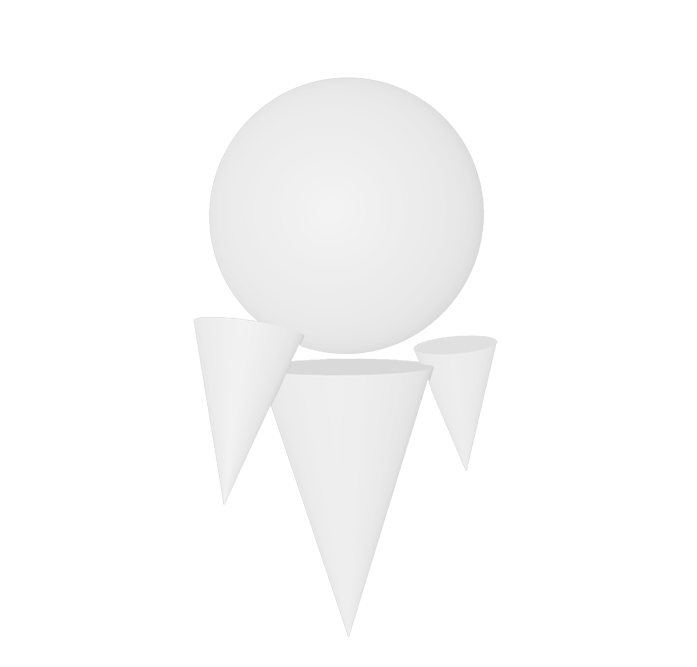 Applifting is divided into teams.
Team leaders have to master the job of their party members. We don't believe in managers who only delegate and order.
COUNCIL OF ELDERS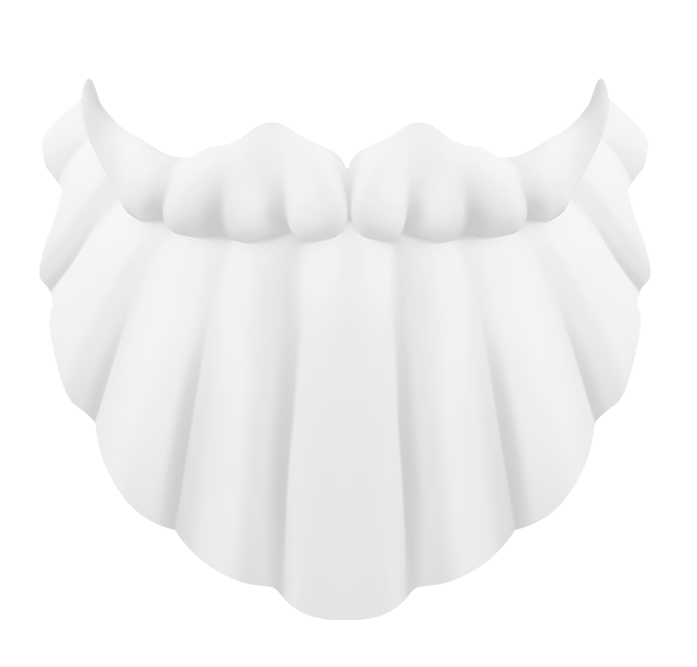 There is only one authority to rule them all.
The Council has six members. One of them is always a company owner. The remaining five are Applifters chosen by their colleagues in election. This way everyone can influence where the company is heading.
TRANSPARENCY We all know each other's salaries...
...and company's account balance, and how well each project is doing. On top of that we decide important things together. Christmas bonuses representing ten percent of year profit are also split collectively.
POWER OF VETO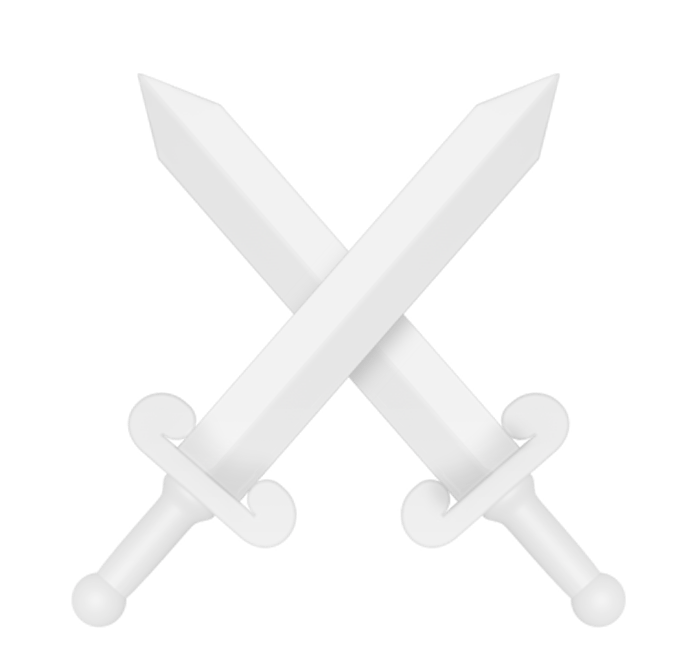 If anybody brings a project, Applifters have to approve it.
It only takes one person voting against it and the project is off the table. Even company owners must justify their proposals.
SPIRIT OF APPLIFTING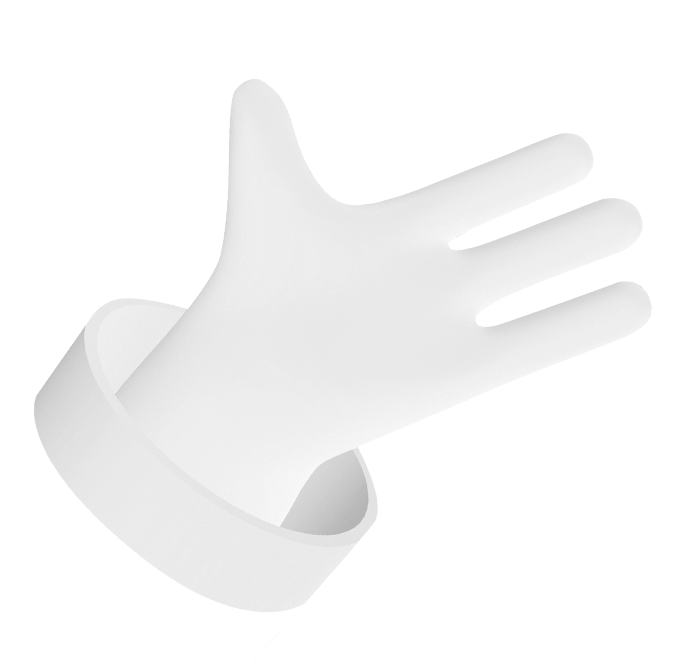 Applifters can devote to good deeds...
...during their working hours. Each month, there is a pool of up to 160 hours for that. We can help other Applifters or people in need outside our company. A half percent of our profit also goes to charities each year.
STARTUP INCUBATOR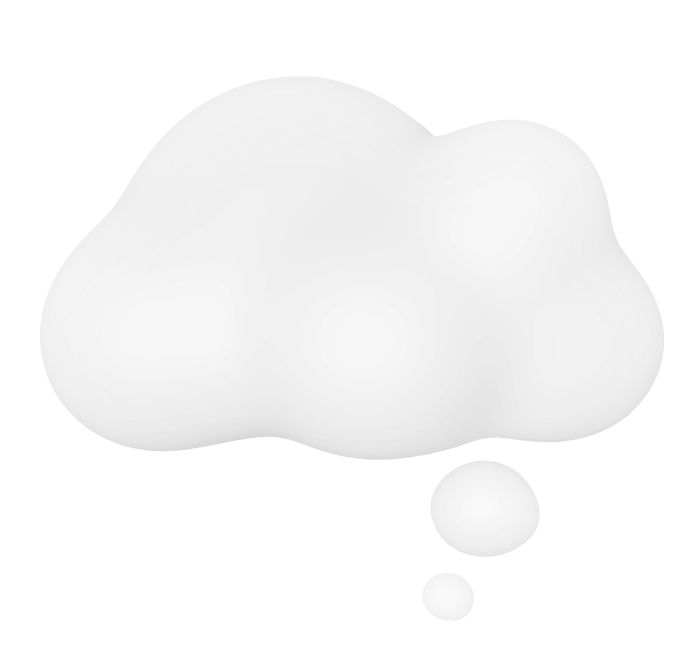 We encourage Applifters to implement their ideas.
We have our own incubator called Voyager, which helps them with the project from evaluating the viability of the idea through prototyping to implementation.
READ MORE ABOUT OUR CULTURE ON GITHUB
What you can expect
A dog-friendly,
geek-friendly environment
A dog-friendly,
geek-friendly environment
It doesn't matter if you live with a dog or a toy Yoda. Everyone is welcome.
We'll always be clear about how much each of us is paid and what you need to do to get a pay rise.
The latest tech and gadgets
The latest tech and gadgets
MacBook, 32" display, gamer headset, wireless charger and more.
It's very easy to collaborate with us. We use Slack, Notion, Toggl and G Suite.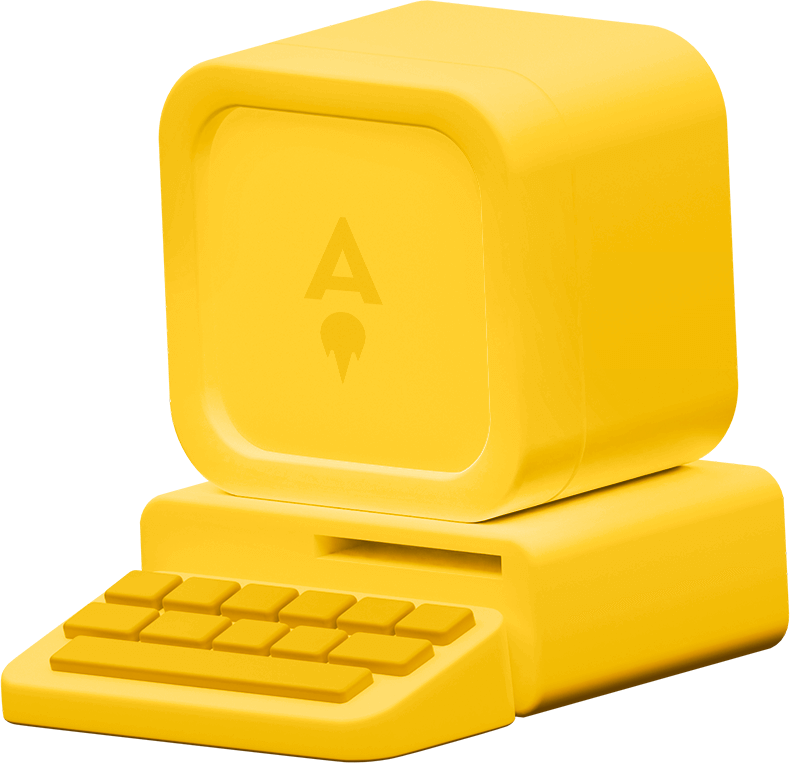 A decent work-life balance
A decent work-life balance
It doesn't matter how long you work for, when or where, as long you get the job done.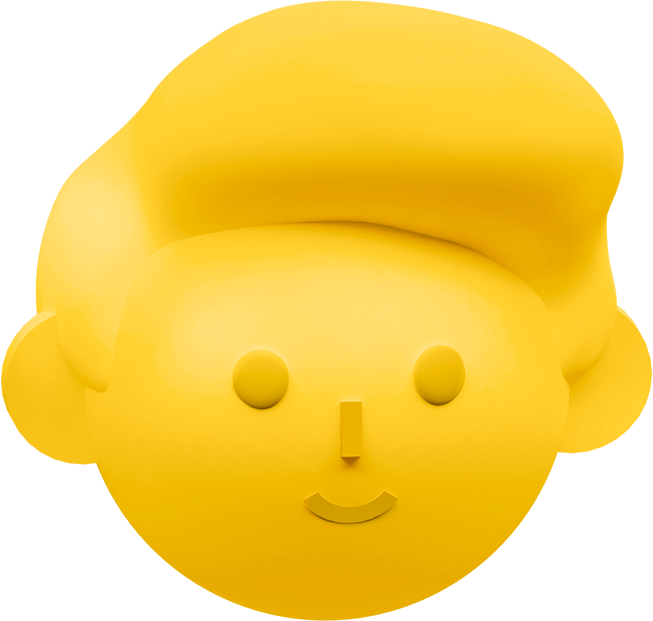 We are very casual and like to hang out together even after work.
Are you a sports enthusiast? When you work with us you can opt for the multisport card, which gives you free entrance to most sports facilities.
You can make use of our training and conferences budget. And we'll match you up with your very own personal mentor.
Meetups and team buildings
Meetups and team buildings
Want to know your teammates better? Join us for bowling, a country walk or a drink at the pub.