At Applifting, we like working on things that make sense and help improve life around us. One such project is "Zalej mě", an initiative from Brno on which we started cooperating in the spring of 2020. Its core idea is community care for urban greenery, specifically watering trees.
Anyone who cares about their surroundings and wants to actively contribute to improving them can participate in the project. Here's how it works:
Start by selecting one or more trees in your vicinity, on the interactive map on the Zalejme.cz website;
Check the watering and precipitation data and the coloured watering level indicator;
Water the trees;
Go back to the map and add in the date of watering and the amount of water.
That's it! Nothing complicated yet very useful. This is exactly what we like about the project. In addition to Brno, the project is already up and running in České Budějovice, Litomyšl and Tišnov. The founders are now working to expand to other locations.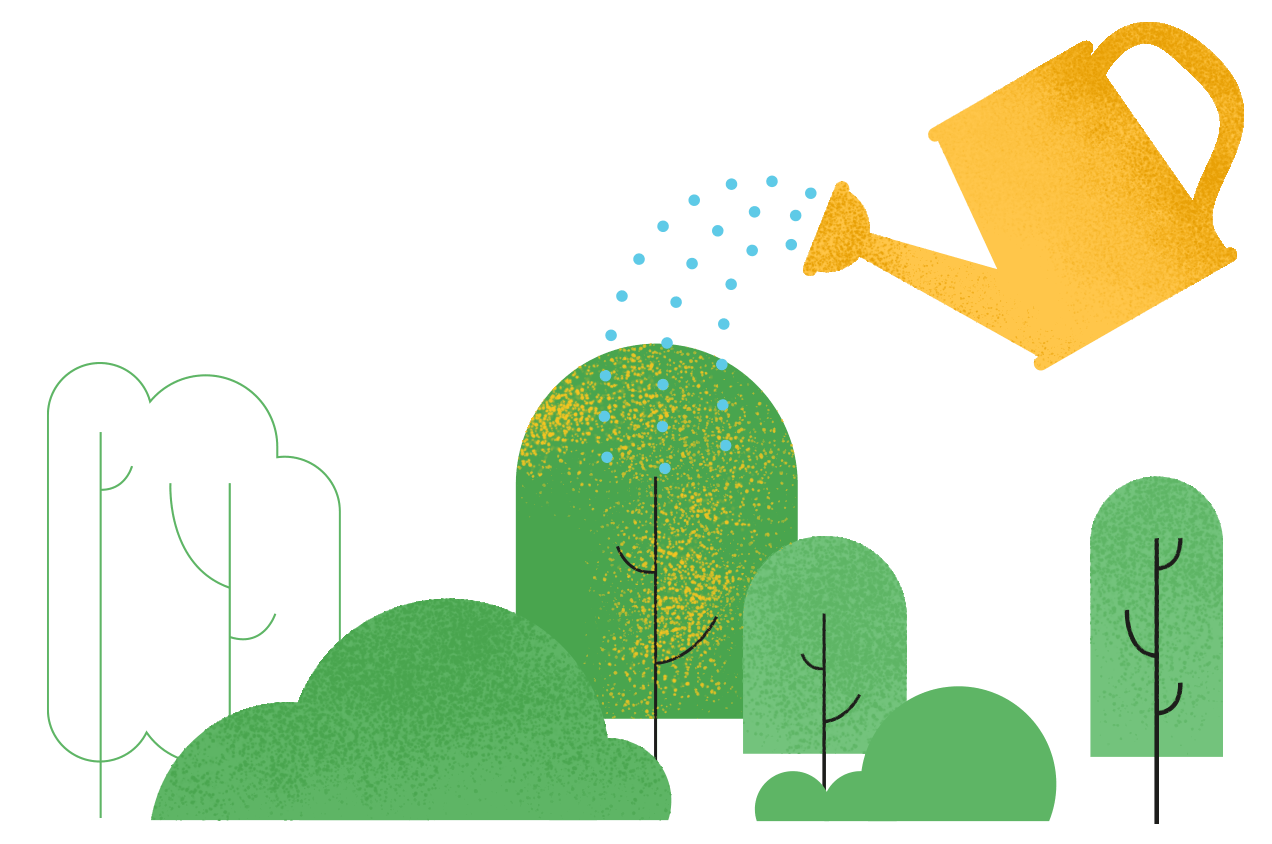 Great help from Applifting
Read how our collaboration came about, from the project's founder, Michal Polanský:
"The development of the Zalejme.cz initiative has received a huge boost recently thanks to the support we have received from Applifting and its programmers. This story actually began much earlier, with the HeroClan initiative. HeroClan connects volunteers with expertise in IT, marketing, graphics, etc. with non-profit organizations that need their help. I turned to HeroClan when it became clear that our existing application had reached its limits and needed to be developed to a higher level.

I thought that volunteers would sign up to help in their free time, which is what had happened before. But what happened next significantly exceeded my expectations. Tomáš Landovský from the Prague-based IT company Applifting, which develops professional web and mobile applications, called me. Applifting has vast experience in this area and also a very supportive approach to its employees. When they are not busy working on a commercial project, they can choose from a variety of internal or public benefit projects to work on.

Tomáš offered to make Zalejme.cz one of those projects. However, he first wanted to make sure that the idea of ​​watering trees really made sense to people. So he made the trip to Brno, and together we asked random people in Brno's parks how they perceived the state of the public greenery, and whether they would be willing to do their bit from time to time to water the trees. They were all very enthusiastic about the idea, so Tomáš joked that I must have had a secret agreement with them ;-)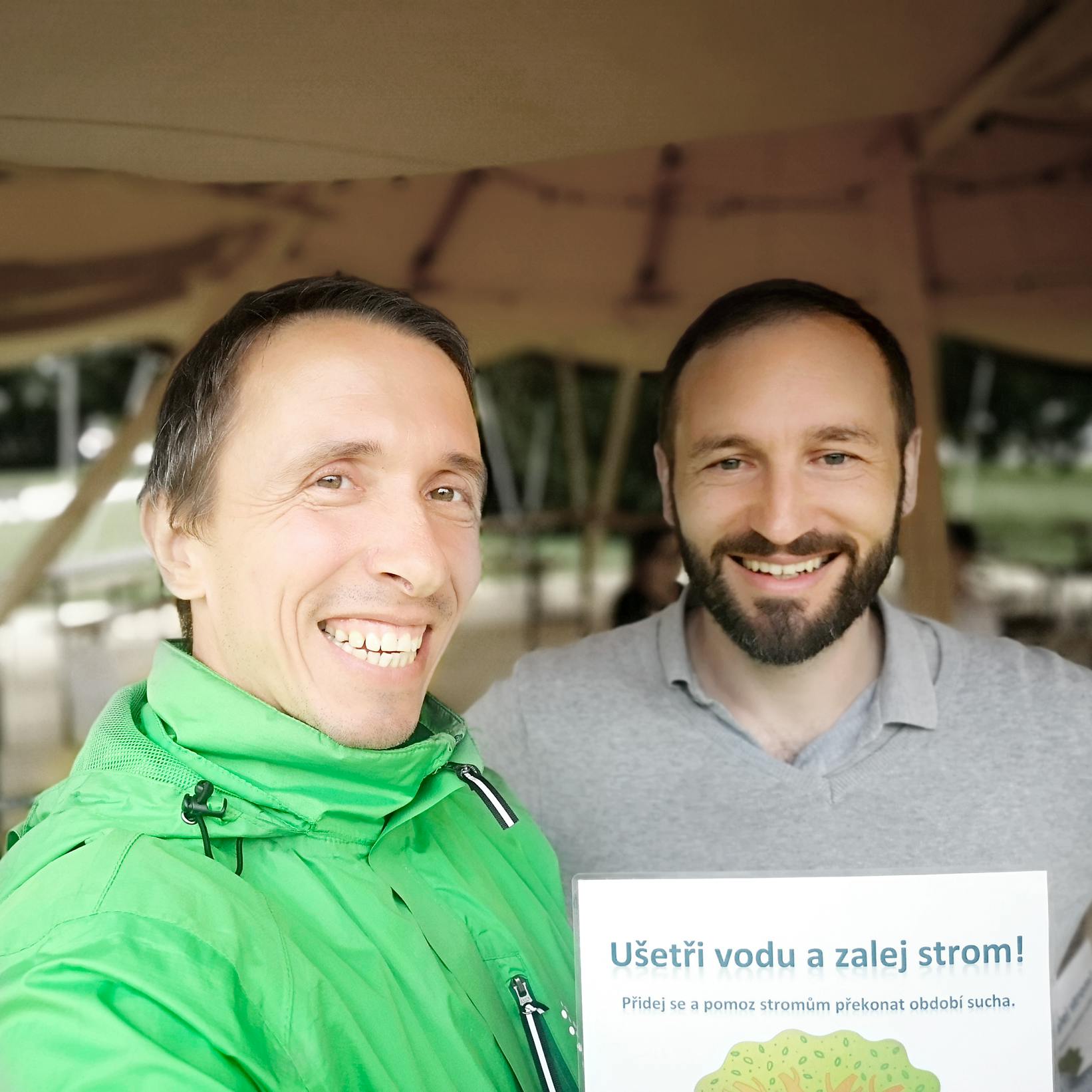 After that, there was nothing to stop us from starting to work together, and before long a great team of three programmers from Applifting were working on the project - Lukáš Knápek, Jiří Hájek and Marina Jakčin.

Within a short time, they had put together a new version of the map application, based on the latest technologies. The change is obvious at first glance. The map loads much faster, users have a new interface, the trees in the map are colored according to their watering and precipitation level, and some other new features have been added too. I am sure that we will be completely ready for full operation in the spring (2021).

I am very grateful for the generous support we have received from the Applifting team, who have not only dedicated their working hours to the development of our application, but have also helped us in their free time. Many thanks indeed to them, and I am looking forward to our further collaboration."