Quality Assurance Specialist
Come and test mobile and web applications with us!
We test applications used by hundreds of thousands of people, but we also take on brand new projects that no one has seen before. We strive to make exceptional apps, which means they must be nearly flawless, and so we need someone to test from top to bottom and inside out.
How it works in Applifting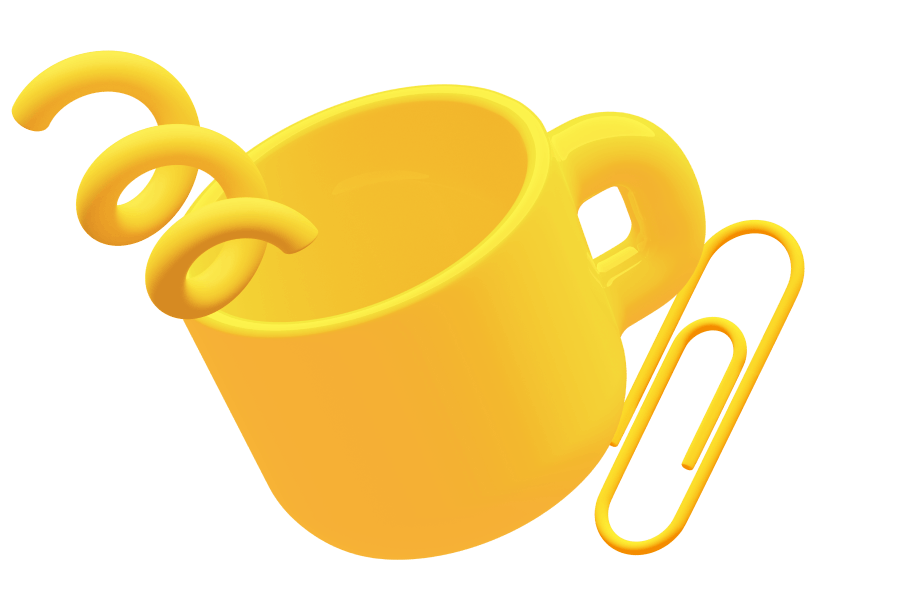 Less experienced members of our QA team hone their testing skills on internal projects while senior testers work for our carefully selected clients.
We use the agile scrum methodology and keep regular releases and 14-day sprints.
You can hone your skills with our mentoring programme. We will help you progress and broaden your knowledge. Regardless of how many years of experience you have, you'll have the freedom to take your growth into your own hands.
READ MORE ABOUT OUR CULTURE
What we expect from you:
Testing web and mobile apps

Knowledge of at least one programming language ( JavaScript/Typescript or ideally Python, but any will do)

Frontend and backend testing—Postman, SQL databases, REST

Git, Jira

Exploratory testing and knowing how to deal with a project from start to finish

Test automation—page object pattern, layers of testing architecture

Setting up CI/CD pipelines

Creating test scenarios

English and Czech at a B2+ level
And what you can score extra points with:
Experience with automation (Cypress, WebDriver, TestCafe, Robot, etc.)

Appium
In return, you'll get:
🖖 Hey buddy attitude and open culture.

⏰ Flexible working hours—work anywhere and anytime you want, be it from the office or at home.

💻 MacBook that matches your needs (with an option to upgrade).

💸 Sharing 10% of our profits with Applifters at the end of the year.

👫 Mentorship programme—everyone has a mentor here, some even have two.

📚 Personal growth—a budget for conferences, training, or books of your choice.

🇬🇧 English courses—whether it's in a group or on your own.

⚖️ Taking good care of our mental well-being in cooperation with therapists from Terap.io.

🦸 Spirit of Applifting—you get paid for the time you spend on good deeds, both during and outside your working hours.

🚴‍♂️ MultiSport card and a place to exercise at work as well.

🍺 Meetups, team building activities, and other community events.

🛋 Rest zones, a meetup space, and a game room.

👼 Offices where all manners of kids and pets are welcome.