About the event
Scaling, growth, business objectives—the usual mantra and daily focus of every business leader. But what about the company culture? Whether you plan it or not, your company will develop its own spirit. Great leaders not only realize that very early and try to nurture it, they also recognize the impact of scaling the company and struggles it brings to people.
Who will speak
In our panel discussion, leaders who have faced these challenges will share their unique points of view.
Filip Kirschner from Applifting will introduce teal principles and tell you more about how to manage a company without actually having any managers.
Sara French, from London & Partners, will share her 13+ years of experience in delivering world-class services to fast-growing companies, inspiring and enabling them to grow their businesses in London.
Joe Parkin from FinTech Growth Fund will talk about the potential obstacles companies will face as they scale.
Richard Parker from EY will bring in his deep knowledge of corporations' culture, ranging from financial services, through insurance services, to sport.
We will introduce more panellists soon.
You can look forward to a special AI surprise ready to read and visualize your deepest wishes: Dreemarium, crafted by Applifting. 
Who is it for
Founders and company leaders, who love their company cultures and want it to resist business pressure from the outside.
Agenda
Doors (from 17:30)
Welcome and introduction (5 minutes)
About Fintech Growth Fund (5 minutes)
Teal organizations in practice: Setting the scene (10 minutes)
Panel discussion followed by a Q&A (35 minutes)
Dreemarium, our AI surprise (5 minutes)
Informal networking, drinks, and snacks
Location
Space39 at Level39 (Google maps)
One Canada Square, Canary Wharf, London E14 5AB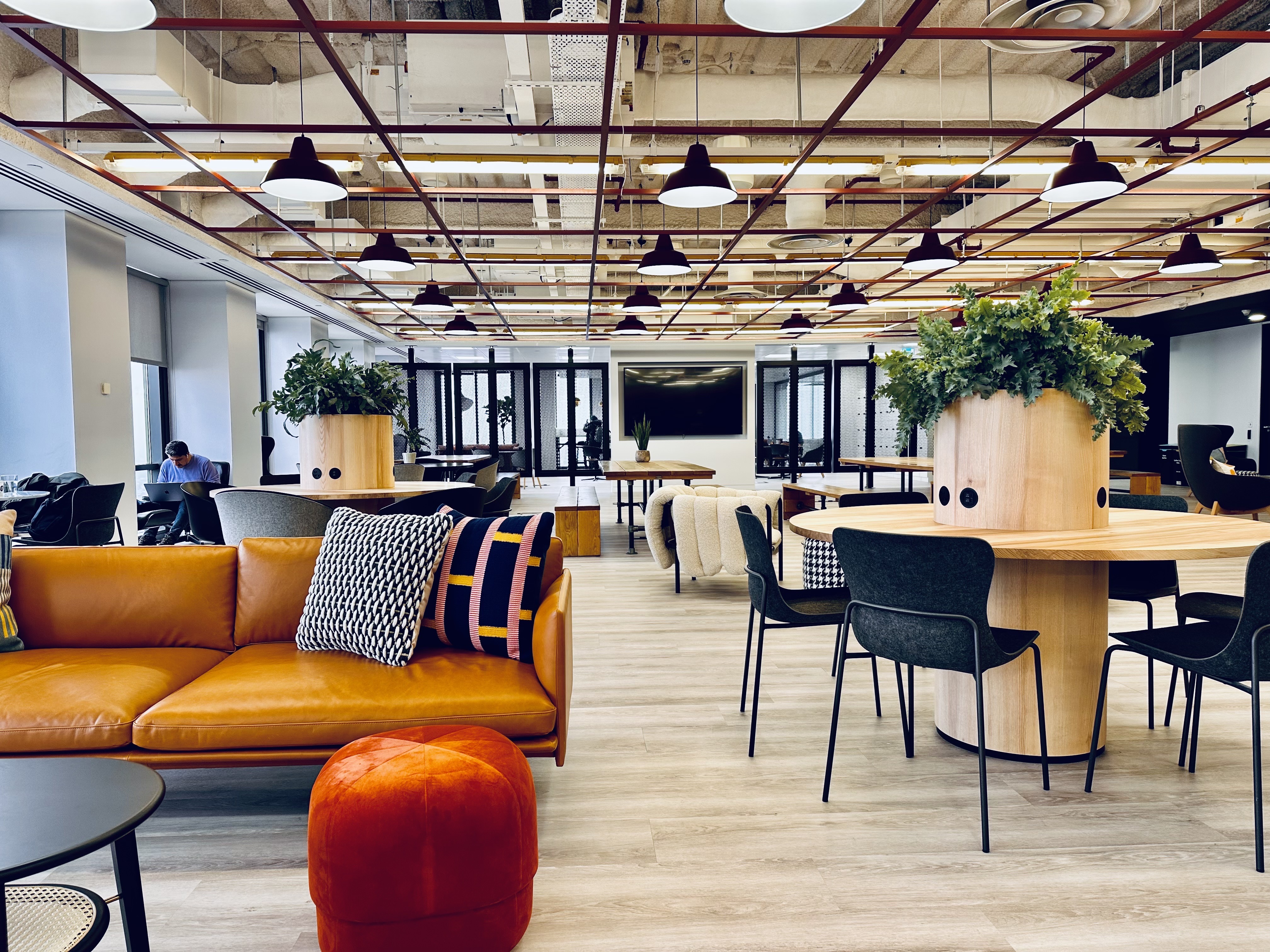 This event is not recorded nor streamed online. Arrive in person and enjoy the discussion, drinks, and view of the London skyline from Level39.
Partners