About event
Join us at the iconic Level39 in London for an evening of innovation and inspiration as we explore the possibilities of AI and GPT-4 across the technology sector. Connect with startups, founders, and industry leaders to uncover AI solutions and unlock new opportunities. Stick around for an engaging 90-minute networking session where you can forge new partnerships and experience the future of technology firsthand.
Who is it for
Startup founders, corporate innovation leaders and tech enthusiasts who are interested in staying ahead of the curve in the tech industry and eager to learn more about the cutting-edge AI technology that is driving innovation.
Agenda
Welcome & Introduction (5 minutes)
AI in the Tech Sector: Setting the Scene (5 minutes)
GPT-4: The Game-Changer for startups and corporates (15 minutes)
Panel Discussion, Q&A: GPT-4 Across Industries (35 minutes)
Networking: Connect and Collaborate
Location
Space39 at Level39 (Google maps)
One Canada Square, Canary Wharf, London E14 5AB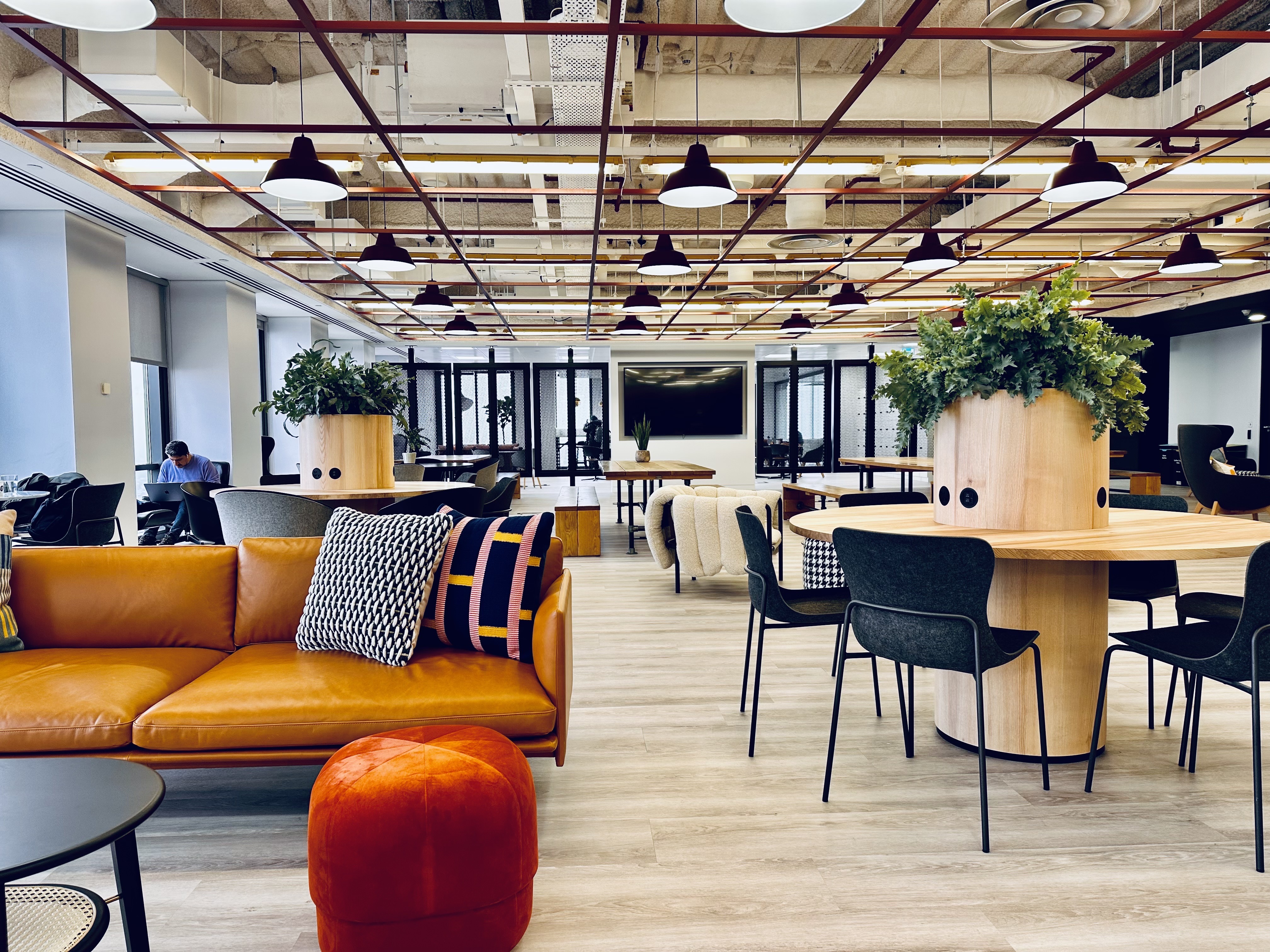 This event is not recorded nor streamed online. Arrive in person, enjoy the discussion, drinks and view on London landscape from Level39.
Partners