Product Developer
Our small product team is slowly but surely growing larger. It's time to kick things up a notch.
Coming up with a top-of-the-line solution to the satisfaction and success of our clients is our goal. And to make that happen, we need someone to help us promote the interests of end users, someone who won't buy into sweet nothings and who will instead validate every new idea and method.
How it works in Applifting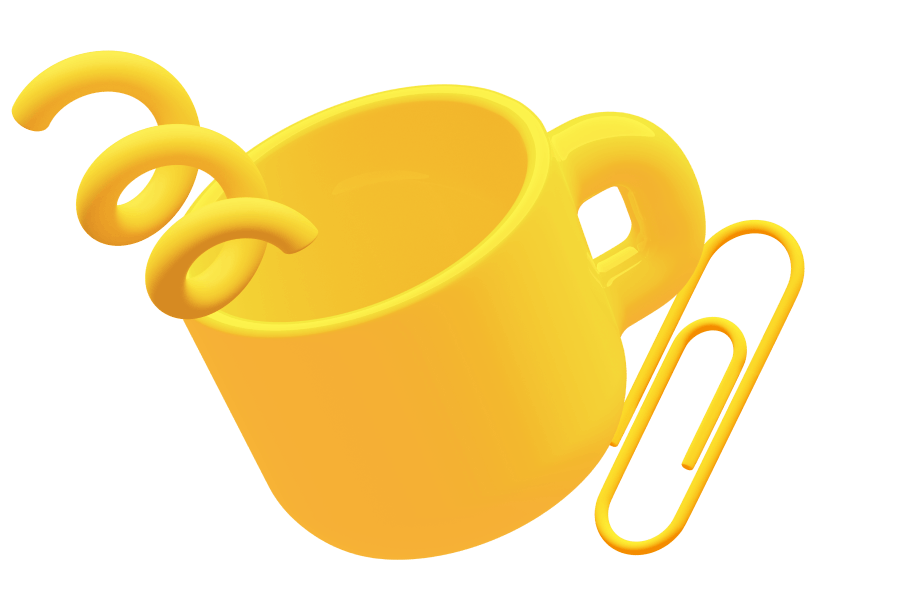 Each of us is usually engaged in multiple things at the same time. You'll have the opportunity to work on both internal and external projects.
Our work begins before development even comes into play, so it's important to test and validate everything to make sure the solution we work on succeeds and brings value to people's lives.
We offer a mentoring program to anyone who wants to further develop their skills. We will help you move forward and enhance your knowledge. Regardless of how many years of experience you have, we will put you firmly in charge of your own growth.
READ MORE ABOUT OUR CULTURE
What we expect from you:
You have experience either in UX design, application development or marketing.

A technical background is certainly an advantage, but not a necessity.

You orientate yourself on the current market and know its needs.

You have worked on several even unsuccessful projects, because we know that you can also learn from mistakes.

You use the Balsamiq tool and know the basic methodologies of product design.

You are keen to participate in user research and validation (interviews/testing).

You have a clear vision and can bring the product to sale.
And what you can score extra points with:
Desire to participate in user research and validation (interviews, testing).

Being up for participating in workshops with the client.

Familiarity with software development management tools: Jira, Confluence, Trello, Productboard, etc.
In return, you'll get:
🖖 Hey buddy attitude and open culture.

⏰ Flexible working hours—work anywhere and anytime you want, be it from the office or at home.

💻 MacBook that matches your needs (with an option to upgrade).

💸 Sharing 10% of our profits with Applifters at the end of the year.

👫 Mentorship programme—everyone has a mentor here, some even have two.

📚 Personal growth—a budget for conferences, training, or books of your choice.

🇬🇧 English courses—whether it's in a group or on your own.

⚖️ Taking good care of our mental well-being in cooperation with therapists from Terap.io.

🦸 Spirit of Applifting—you get paid for the time you spend on good deeds, both during and outside your working hours.

🚴‍♂️ MultiSport card and a place to exercise at work as well.

🍺 Meetups, team building activities, and other community events.

🛋 Rest zones, a meetup space, and a game room in offices in Karlín.

👼 Offices where all manners of kids and pets are welcome.