Senior UX/UI Designer
Our crew of seven is looking for a seasoned fellow capable of taking on any design project head-on.
With fields ranging from FinTech and MedTech to retail and IoT, you will have freedom in choosing what tickles your fancy the most. Plus you'll get to work on things that freelancers rarely get to be a part of, though at the same time, you won't be bogged down by the monotony of never ending work.
How it works in Applifting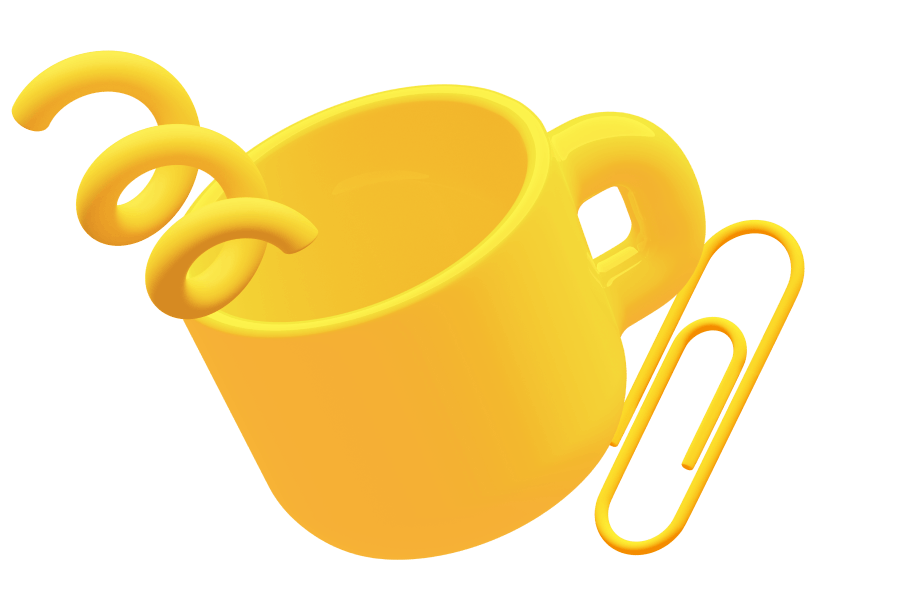 We divide the work among ourselves and function both independently and as a team. We stick to a design process, which we tweak as we go.
Agile is the way. You and our developers will be like two peas in a pod, and whenever you hit a bump in the road, they'll be happy to help you out.
You can hone your skills with our mentoring programme. We will help you progress and broaden your knowledge. Regardless of how many years of experience you have, you'll have the freedom to take your growth into your own hands.
READ MORE ABOUT OUR CULTURE
What we expect from you:
Several years of experience in the field of mobile and web application design.

Incredible portfolio.

Excellent Figma skills.

Prototyping, testing, and evaluation.

Mind blowing design work, mastery of typography, and generally just pushing the craft forward.

Utilizing the clients' brand guidelines and creating UI kits.

User-centric design that also reflects the client's business goals.

Taking the lead on a project—initial brief, user flows, sitemaps, wireframes, design concepts, functional prototypes, and developer handoff.

Brainstorming, exploring your options, and thinking outside the box.

Firm grasp of iOS and Android principles and guidelines.

Superb communication skills.

English proficiency—our clients come from the whole wide world.

Complete independence and responsibility.
In return, you'll get:
🖖 Hey buddy attitude and open culture

⏰ Flexible working hours—work anywhere and anytime you want, be it from the office or at home

💻 MacBook that matches your needs (with an option to upgrade)

💸 Sharing 10% of our profits with Applifters at the end of the year

👫 Mentorship programme—everyone has a mentor here, some even have two

📚 Personal growth—a budget for conferences, training, or books of your choice

🇬🇧 English courses—whether it's in a group or on your own

⚖️ Taking good care of our mental well-being in cooperation with therapists from Terap.io

🦸 Spirit of Applifting—you get paid for the time you spend on good deeds, both during and outside your working hours

🚴‍♂️ MultiSport card and a place to exercise at work as well

🍺 Meetups, team building activities, and other community events

🛋 Rest zones, a meetup space, and a game room

👼 Offices where all manners of kids and pets are welcome