Careers Graphic Designer / HR marketing
We would like to bring in new blood to join us in a brand new combined position of graphic designer who knows a thing or two about HR.
Our marketing team mainly needs help with graphic design, and the HR team would like to have someone with an eye for detail and passion for HR to help them bring employer branding to the next level. About 55 % of your work will be graphic design, and the remaining 45 % HR marketing. So far, everything is in the planning phase, and we have no idea yet what it will look like in real life. But we are excited about it, and we will be happy to discuss all your questions with you.
How it works in Applifting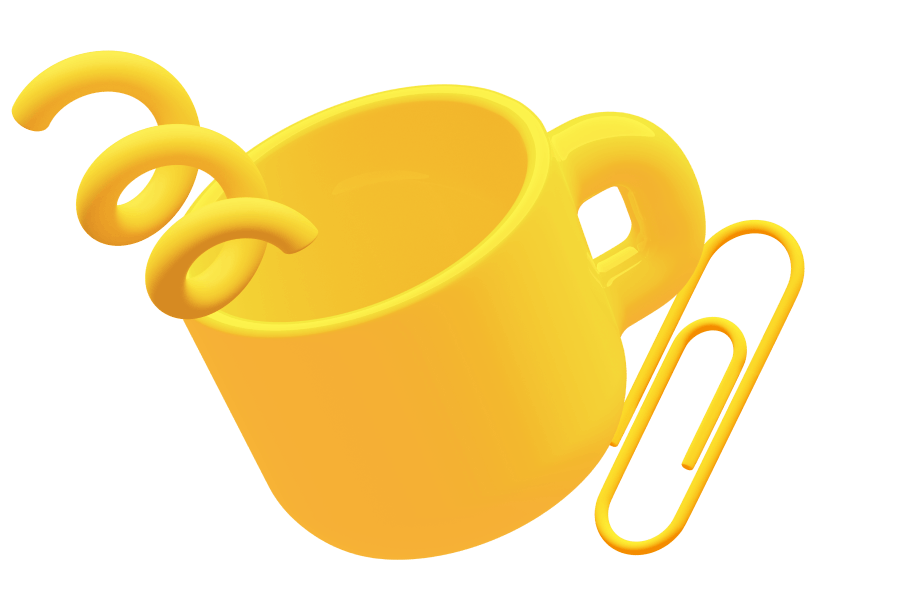 Our marketing team is currently made up of a seasoned copywriter, graphic designer, and a marketing pro. The HR team is composed of four members (each of us great in different areas).
You would be working closely with Týnka (our designer) and Anna (recruitment & employer Branding).
We offer a mentoring program to anyone who wants to further develop their skills. We will help you move forward and enhance your knowledge. Regardless how many years' experience you have, we will put you firmly in charge of your own growth.
READ MORE ABOUT OUR CULTURE
What we imagine you to be:
creative and inspired

excited about and experienced with graphic design (a link to your portfolio would be perfect)

familiar with words like recruitment and employer branding

you want to continue to improve your HR and marketing skills

on top of current trends (both HR and marketing), you're simply "up to speed" :)

independent, proactive, you don't wait for something to happen, and you want to constantly learn and get better

you have your own opinion and you can rationally defend it, but you're also capable of listening to others

full of ideas on how to boost corporate brand awareness

fluent in both Czech and English
Some skills that are a must:
working with Adobe Photoshop, Illustrator, InDesign (and not being afraid of learning to work with Figma)

basic photo editing in Photoshop

basics of typography

keen sense of aesthetics

knowing a little something about HR, employee life cycle, job market and recruitment campaigns (experience with recruitment or employer branding is welcome)
Things that will score you some extra points and some new skills we can help you gain:
working with social media (Facebook, Instagram, LinkedIn, possibly Twitter)

handling in-house photography (it would be great if you enjoyed it and if you didn't mind occasionally capturing the moment at the office for our Instagram :) )

social media management (FB, IG, LI, TW) after you learn the ropes (you will have a copywriter at your disposal)

you can focus on any of the following domains: HR marketing, inbound marketing, internal marketing and communications, PR and find out what you're best at

not stagnating and being able to work flexibly across multiple teams and the entire company
In return, you'll get:
💻 MacBook, 32" monitor, hub, gaming headphones or a QI charger

👫 Mentorship programme - we like to share our experience with others

⏰ Flexible working hours and Remote working options

🏰 Modern offices in Karlín (not open-plan)

🎮 Game zone equipped with darts, table football, PlayStation and ping pong table

⚙️ Code review, CI and testing that really work

🖖 Hey buddy culture

🛠 Trendy tools: #slack #notion #toggl #gsuite

🐶 Dog-friendly and geek-friendly office

🚴‍♂️ Multisport card

🛋 Community space for events and rest zones

🍺 Social meet-ups and team-building activities

☕️ Coffee, tea, soft drinks, snacks, fresh fruit and veg